From time to time, I make apps for iPhone, iPad, Apple Watch and interactive books in ePUB for the iBooks Store. Mostly, my focus is on design, but I'm happy to help with the odd bit of implementation.
Written, illustrated, animated and voiced my own children's books for iPad and iPhone
Designed and implemented an add-on for the Apple Watch
Roughly is an add-on for the Apple Watch called a "complication" which adds a feature to the watch face. This one tells you the approximate time to the nearest five minutes, which is mostly just for fun but which does have some practical uses. You can read more about it at my blog.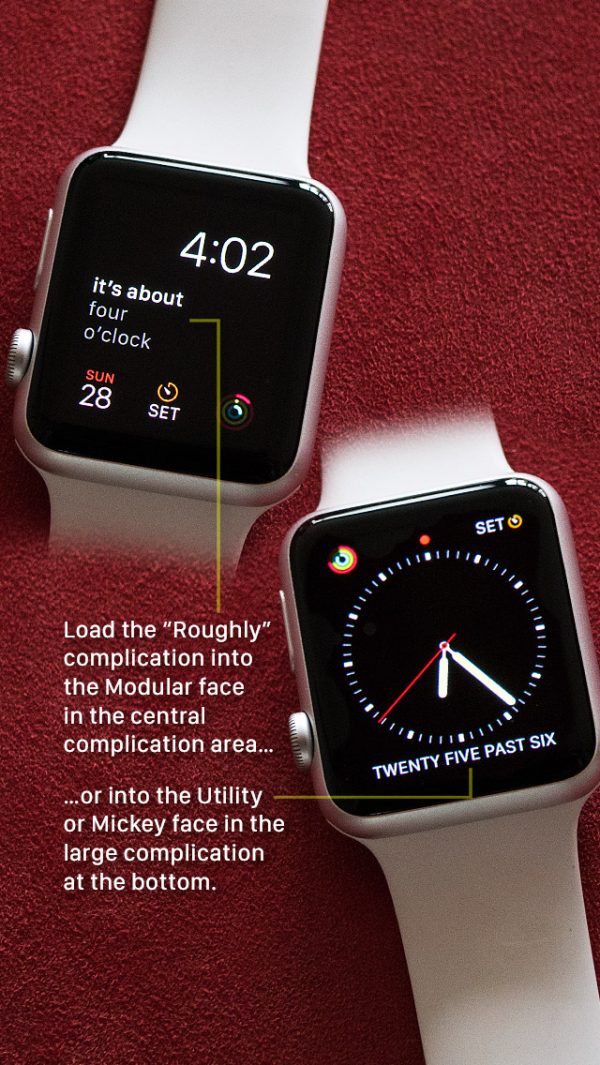 Created original screen savers using Quartz Composer
A visual programming language, Quartz Composer is a fantastic way to create original interactive, generative art, and I've created many pieces you can download and then put into a Mac's Screen Savers folder. Looking forward to the next projected art festival to show them off.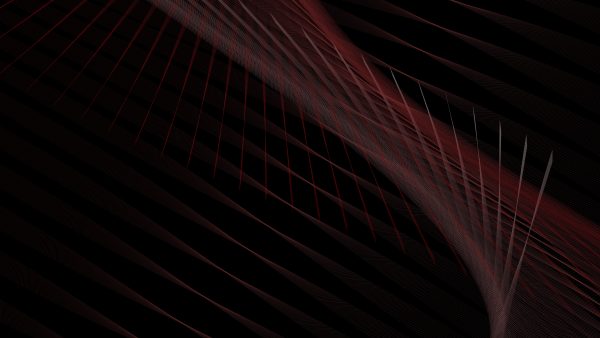 Created a TV game show, including the electronic game board, which went to pilot stage
My art project Identikit was eventually reborn as a 3D project and taught to schoolkids in a workshop. The idea was then taken further, and broadened out to include more than just pictures, to create a game show that went to pilot. Perhaps someday it'll be picked up? (If you'd like to see the video, you'll have to ask me, though.)